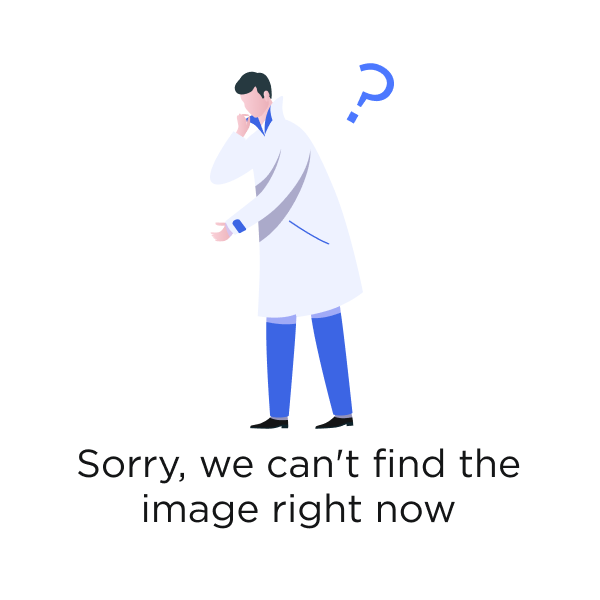 AZITHROMYCIN
Qwark price promise
Qwark is committed to lowering your prescription prices. We will always recommend the best price we can find. If you find a lower price on an identical, in-stock product, tell us and we'll match it.
1 Select the form, strength, and count
2 Add to cart and checkout
3 Add your prescription or let Qwark handle the transfer
4 Track your order
Need help?
Our patient support team is available Monday through Friday 8AM - 6PM PST, and Saturday 9AM - 12PM PST.
About AZITHROMYCIN
Special dietary restrictions